| Posted in Nike | Posted on Tuesday, June 12, 2012
Happy 40th Nike Cortez! Happy 20th DJ Ace!
8 commissioned works by 9 artists to celebrate 40 years of Nike Cortez.
Eunice Alera
Nelz Yumul
Ron Poe and Myke Sambajon
Anton Lopez
Laureen Uy
JP Cuison
AJ Dimarucot
Miggy Chavez
Keep it OG with the classic nlyon and suede combo
Cortez through the years
What up Sole Academy!
I ♥ Ogilvy
The scene outside
Team Mackie!
Nina
I spy a Goyard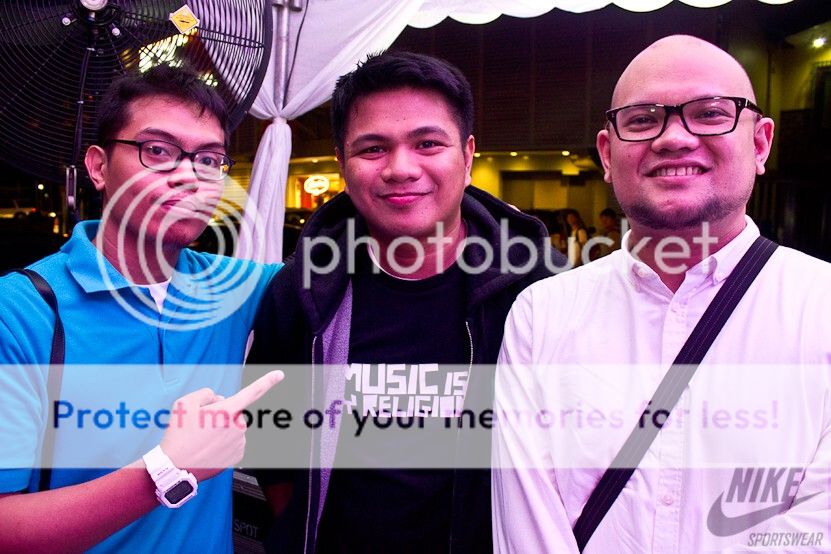 What up kid!
Mae, Mars and Rosario
Dan and Jandric
Anton, Omar and Yvette
Awww look at these two!
Catch her set at M Cafe on Friday with one of my favs DJ Badkiss!
What was I doing?
My big face ate all the flash. :\ Hi Miles! Hello Pam!
Connecting people (not Nokia)
Say OKC!
Nom
Now that's how you celebrate four decades of an iconic shoe.
Shout outs to Nike Philippines, Ogilvy and Sole Academy! Also to JoeyTooFresh for the photos.
Next up. Yeezy 2!