| Posted in Vans | Posted on Friday, June 22, 2012
I'll keep this short and simple since I'm late for a meeting.
Vans Philippines Go Skateboarding Day 2012 trumps any other skate event I have been to.
If you were there you'd know what I'm talking about. Vans-themed ramps, California Pizza Kitchen, fully-stocked bar, live bands, Rockstar galore, tons of Vans freebies and air conditioning! I stayed for almost 10 hours and enjoyed every minute of it.
Shout outs to Wendell, Thina, Kat, Melvin, Soc, Mike and the entire Vans Philippines crew. Amazing job as always!
(click to play)
The set-up
we Legendary
in the house!
Soc! (Vans)
Loved how these kids repped the motherland
Encino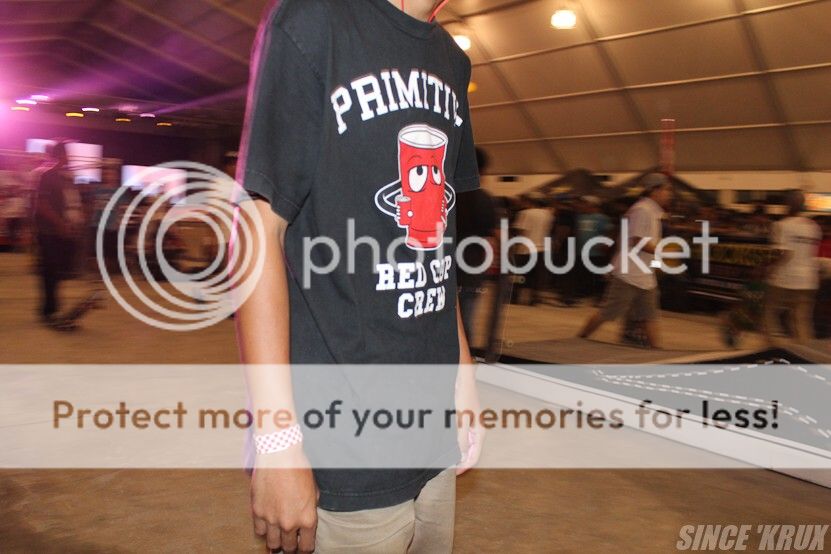 "Like" them
HERE
!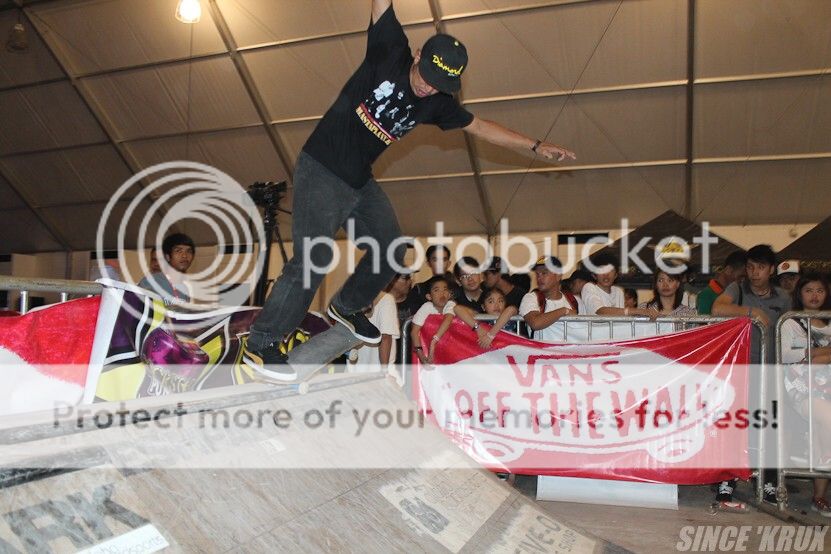 Moy we Legendary
Melvin (Vans)
OG Mike
I need this tee! Was looking to cop one after the event but the seller was gone. :\
WORD
Angelo F*CKING Mendez. Peep his site Gello Shots
HERE
.
DJ Jena
Dope couch
Kat (Vans)
Thina (Vans)
Starting 'em young
Yo Gabba Gabba!
Lawd have mercy
Ten bottles in all
No room for thirst or lack of sleep
Elevated VIP area
Mark checking out Angelo's hardware
So sick
Yes, I am a poser. (no blur for the haters)
I put it away before I hurt myself
Angelo and BellaReena
Ananda (Erica's daughter)
Like what I said, the best ever.
Peep the Santigold Vans
Ansey killed it
Nice tee
Check wrist
Mister Verse
I had my money on this kid
Vans surfin'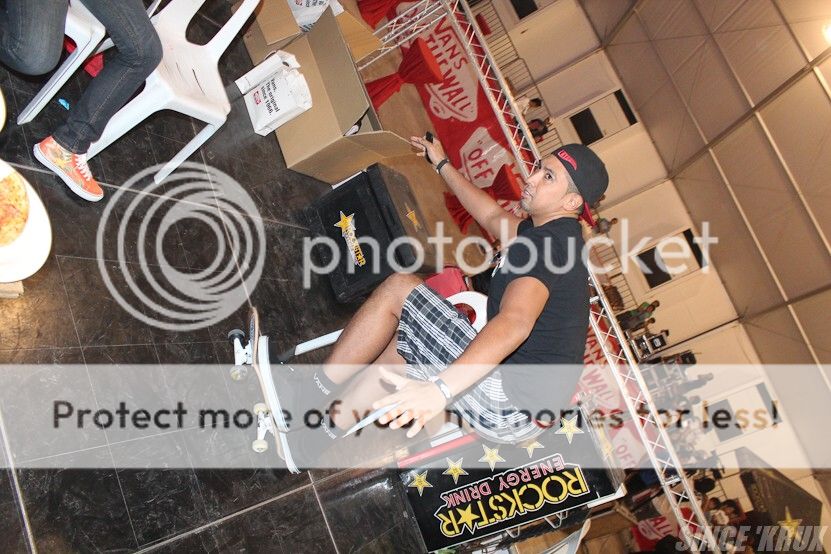 Wendell with some people who'll change the local skate scene soon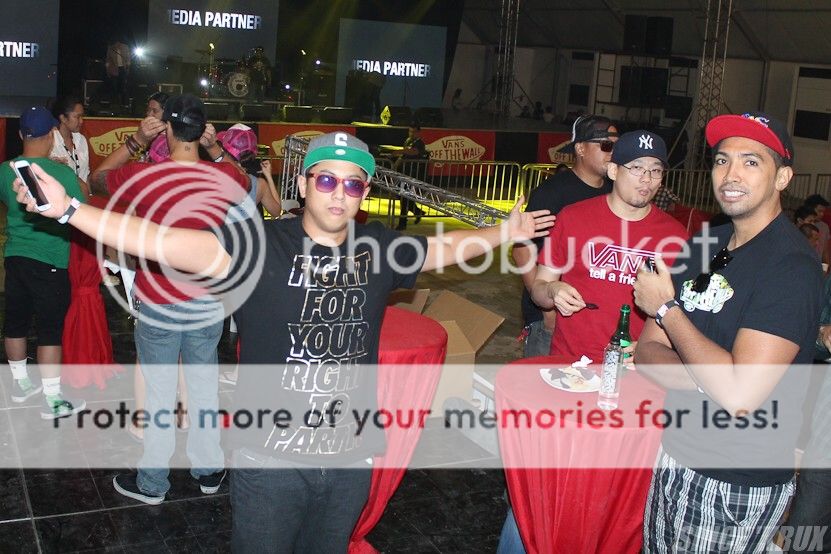 Nice kicks
Kenneth reppin' we Legendary
CPK all day
B-roc
Papi Wendell
Don't let her looks fool you. Jessica can skate.
Don reenacting Chris Bosh's NBA championship champagne moment
Faded faded faded
I wonder what Cody was laughing at
we Legendary represent, yo.
And the winners...
All Vans everything
These kids know what's up
Wendell with Aubrey and Abbie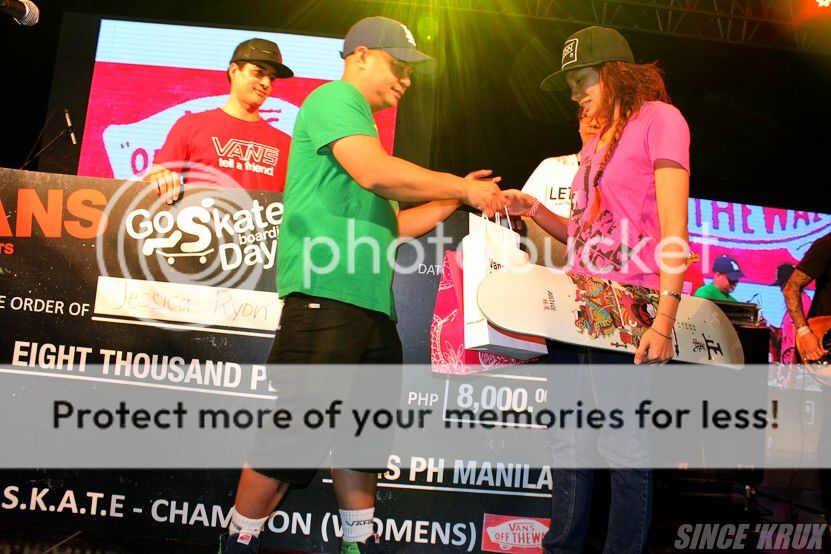 I finally got Nandro cornered
Akuma we Legendary taking 2nd place
Hello Cerah!
If you're still not on Vans (who isn't?) then you better watch this. Just look at all these awesome Vans peeps. (click to play)
Be on the lookout for an announcement from Vans Philippines soon. It's gonna be MAJOR.