We drank, we ate, we kicked it, we shared stories, we goofed around and we jammed to some good music.
This is Puma. This is Sole Academy. Brought to you by yours truly. :)
Cop a pair of Puma x UNDFTD Clyde Luxe II now before they are all gone!
Pao, Carlo and Jojo
DJ Teaze!
Linda, Carlo and Asa
LOL!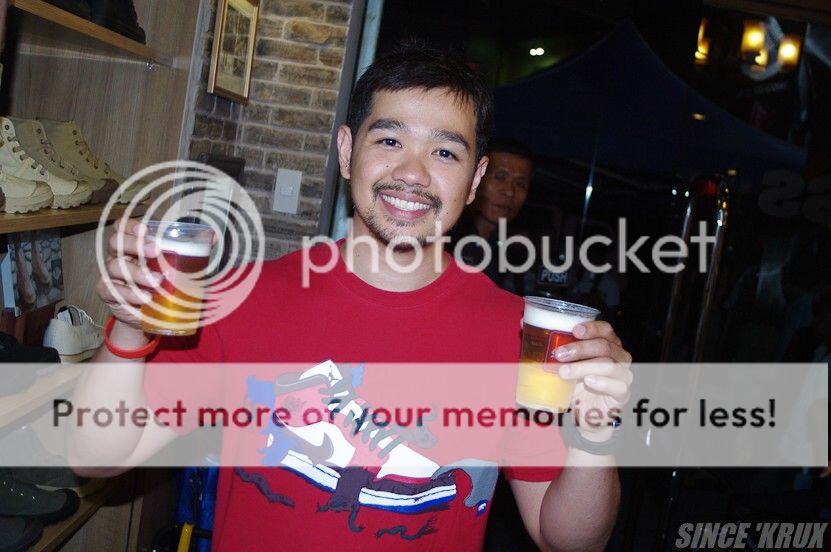 Hi Thess!
Two Lindas and an Asa
2nd floor action
Puma!
That ain't water folks.
This was good
My Ateneo Grade School buddy Migs Francisco!
Puma family
Asa trolling
The many faces of Linda and Asa
With the Puma boys
Red Bull in the house!
One case for me please
Drink it!
Thanks Red Bull!
Dinner time!
He knows his wine like...
PG, yo.
You'll never guess where we ended up at.
Nice ink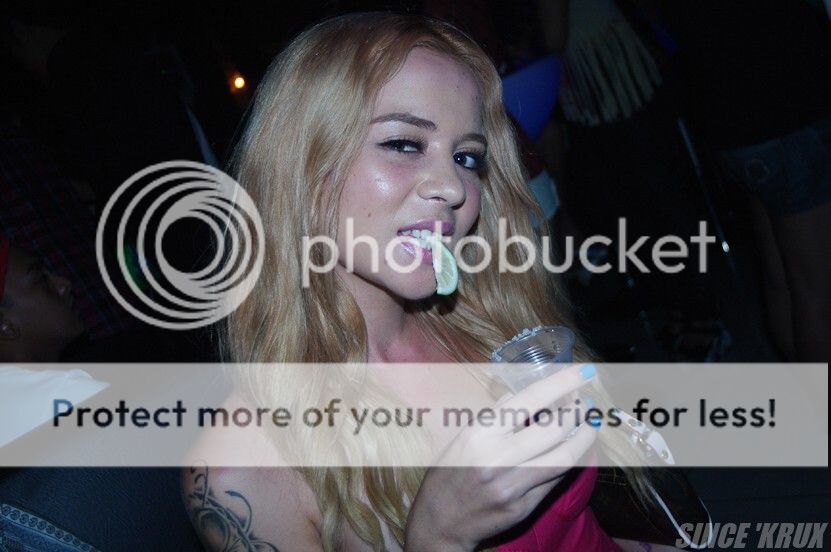 Puma Social Saturday is next!