Around 3 pm today I got a message from
@wendellvans
asking where I was. He said he had something for me so I got ready with the quickness and drove through heavy traffic from Quezon City to Makati City. I kinda knew what it was but I wasn't sure until I saw this.
"Only 2 boxes exist in the Philippines and you're getting one."
* JUMPS FOR JOY *
Thanks man! (I spy
BellaReena
)
I asked Wendell for the code but he didn't want to give it until the global launch. Before leaving the Vans HQ I tried unlocking it using 066 and it worked! The look on Reena's face, AHAHAHAHA! I didn't open the box, though. I vowed not to until the time was right. After a few hours different sites started posting Vans LXVI entries so I was like eff it I might as well open it.
Vans 66
The next big thing in skateboarding. No, check that. The next BIG THING in action sports.
The lightest Vans shoe ever. Say hello to the Vans LXVI "Graph."
What did I tell you
HERE
?
Now that's a slick design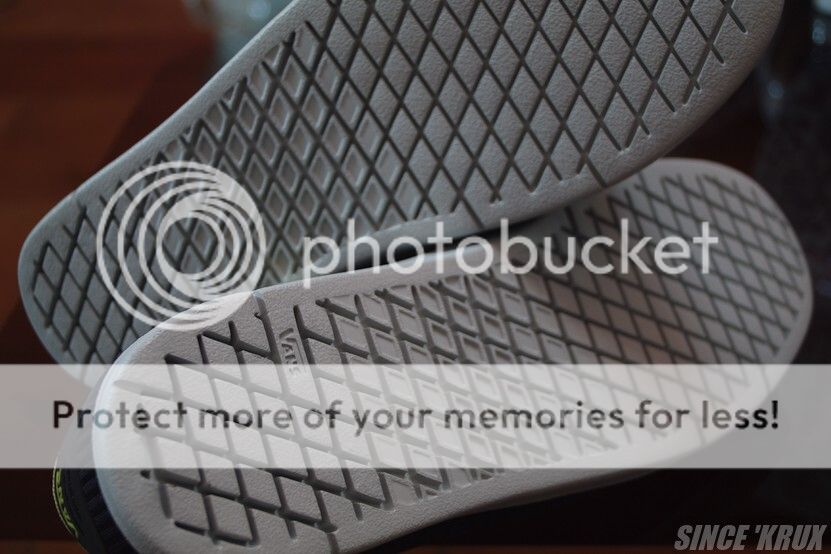 Also came with a nice pouch
That transforms into a rain/wind jacket
And of course the media kit
On feet photo? I got you.
My initial thoughts? I love them! They're super light and very comfortable. Feels like you're wearing double socks and nothing else while walking on your bed. I'll definitely be rocking them the whole day tomorrow.
Know more about the Vans LXVI line and the 5 different models (Graph, Secant, Inscribe, Variable, Ortho) by checking out the documents below. Please be patient and wait for the lookbook to load (3rd one). Trust me, it's worth the wait.
LXVI Announcement Release
FALL 2012 LXVI Product Overview
LXVI_LookBook
Vans LXVI radness (click to play)
The Vans LXVI collection will be available locally in a few weeks. I'll update you all once the stocks are in.
:)