| Posted in | Posted on Tuesday, May 07, 2013
Part 4 of 4 crazy nights! This time with the whole Soul Kitchen army to celebrate Lala's birthday at Imperial Ice Bar. Swerve.
YAY!
Happy birthday, dear!
DEER GAWD.
Nandro in the house!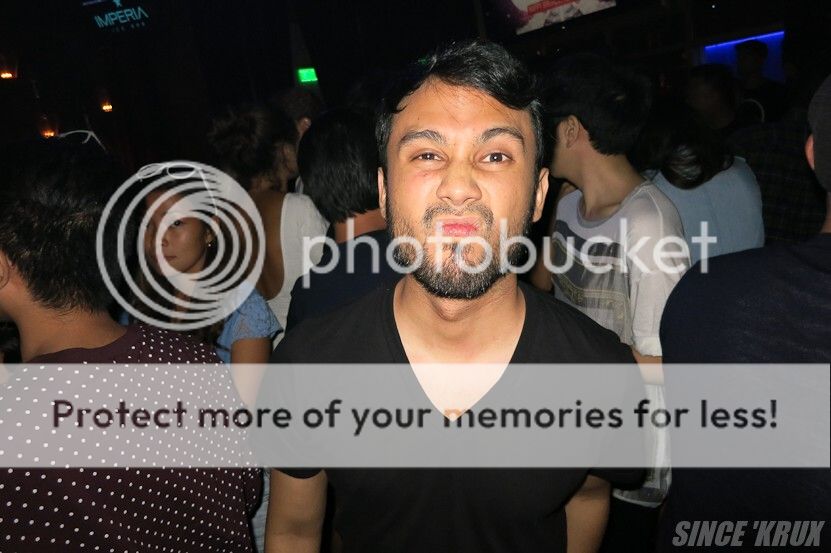 Hey, it's Miguel.
ZOMG it's Ginger! #californialove
Maria, Mariaaaaaaaa.
"DAT ASS" - Angelo Mendez
* SWITCHES TO SEXY VOICE * DJ Skratchmark
So bella.
Hey ladies!
Maria and Tini.
Sisters.
Lovebirds.
DJ TeaZe, not TeaSe! LOL.
PJenn.
I love these two. (peep Lil B in the back)
These people are fun!
So much fun!
Cake cake cake cake cake.
Finally!
A and A.
* FAINTS *
Two As make a right.
From NY to SJ.
Mandatory photo op with the birthday celebrant.
It's a wrap when she gets a hold of the microphone.
Zoey!
Ain't nobody fucking with my clique.
Clique, clique, clique, clique, clique...