| Posted in | Posted on Tuesday, May 21, 2013
A sign of a fun night out is when it ends the following morning, when the sun is out and "normal" people are up and about.
Welcome to Imperial Ice Bar Tuesdays. Soul Kitchen up in this muthaaaaaaa!
Ice, ice baby.
Miss Teaze!
The Powder Room x Soul Kitchen = GAME OVER
HNNNNNNNNG!
Cold world.
Nice fit, old sport.
Jandric made it!
Awww.
Joey Too Fresh.
Lala Dahling.
Two shots of wisdom.
My favs!
AY BAY BAY.
For a second there I thought I was at 7th High, lol.
ZOMG Sarah cut her hair short!
Swerve.
What up, Buzz!
Two Ls make a right.
Reena still bella even without make up on.
Dane!
Angelo F*CKING Mendez.
Hey Hannah!
Miguel and Maria.
It's Mia Ayesa! * FAINTS *
Really, Erica?
REALLY? LOL.
Sisters.
LMAO!
Zoey!
Angelo turnt up.
Ahahahaha.
LBC's Nate Burkey.
DJP.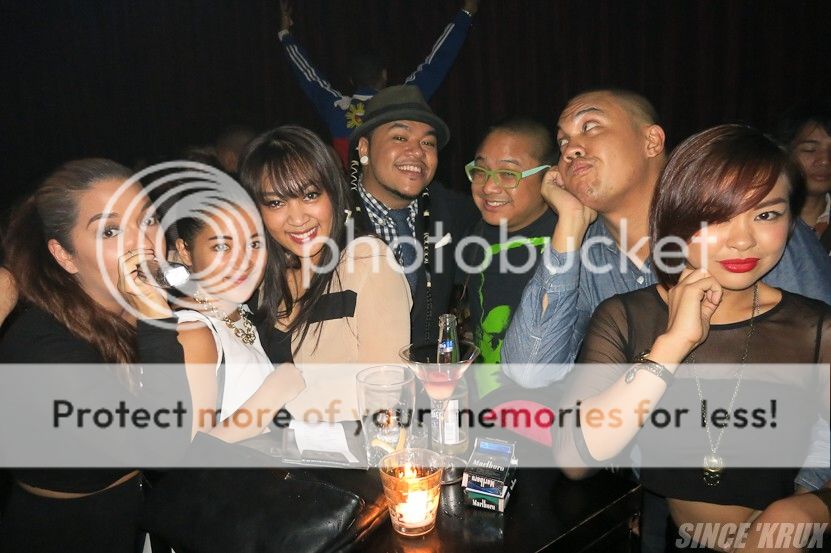 "I'm (we) on one."
Yeaaaaaaaaah!
Nice boots!
Who's that dude giving the finger? So blatant with the photobombing, lol.
Guess who showed up at 4:40am? It's Carlo Trillo!
Alaska!
You know people are faded when they pose with a pair of boots.
Still going.
The proper meal to end a wicked night.
What happened after was BANANAS.
:)