Guess who's finally reppin' Vans? That's right.
we Legendary
's Ansey Flores!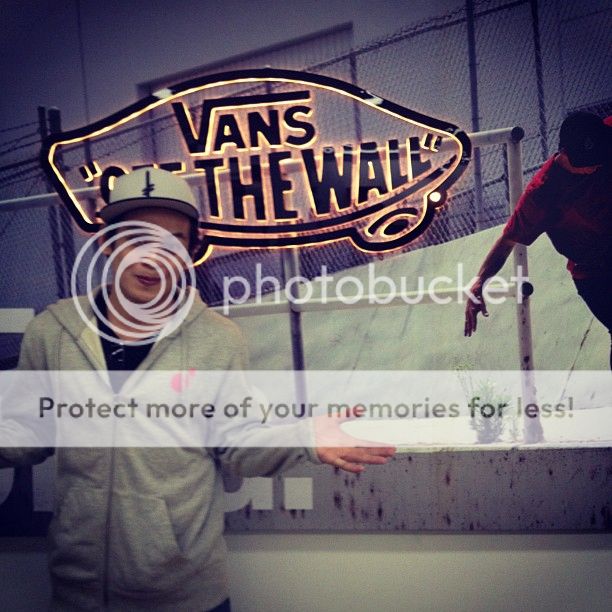 Mark we Legendary and I had a meeting with
@wendellvans
last Friday and it didn't take him long to come through.
Today, Vans just got stronger and we Legendary just got bigger. What up Melvin, Wendell, Soc and Mike!
Ansey in Vans. Now this is skate. This is we Legendary.
I may have missed today's monumental event but it's all good.

What I have been setting up since 2010 have finally come to fruition.
Vans. we Legendary. Don't blink, yo.
(photos lifted from Mark and Melvin's Instagram)