Ever wonder what the deal is with Puma's eco-friendly packaging?
Here's the story. (Puma also pulled an Al Gore and went eco-friendly on its iconic shoe the Puma Suede)
Initially launched last year, you'll get a second crack at these clean sneaks starting this Sunday at
Sole Academy
.
Angles on angles
The packaging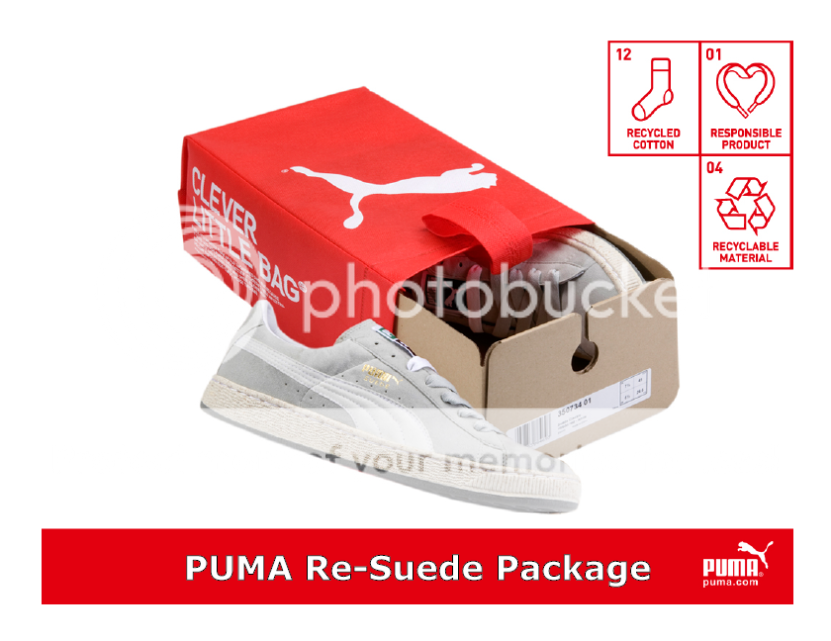 Retails for 5,350 pesos.
Only 7 pairs available!