| Posted in | Posted on Saturday, February 23, 2013
Today was the biggest turnout for Sun-DAZED. Thank you all for coming! Met a lot of new faces and kicked it with the usual suspects. Hope you can make it again to the next one. Big shout outs to Mars and Aracama for letting us extend until 10:30pm. It usually dies down a little after 8pm but people stayed longer for the drinks, great music and chillout vibes. I hope you all had fun! I know I did. Thank you
The Powder Room
and Gourmet Footwear!
Yes, I do foolish things with interesting individuals. (look for me)
Dress better.
The Powder Room girls Margaux and Erica!
With Sneak Peek's Anton.
Good 1st set by DJ SPNZ.
Guess who?
Erica, Patricia and Jigs.
Leila (middle) visiting from Boston!
More guests.
Chrizo and Mister
we Legendary
.
I'm 34 years old and I still do duckfaces. Slap me please.
Stephane's twins are so cute!
Winner winner Gourmet Footwear.
Michael also brought home a pair.
He's happy.
She goes by the name of Ms. Rage. Follow her
@in_rage
and find out what she's raging about.
Hello? Yes, this is dog.
Angie, Kelly and Anikka.
Margaux ready to kill.
Third winner.
Last winner JR couldn't wait to rock his pair.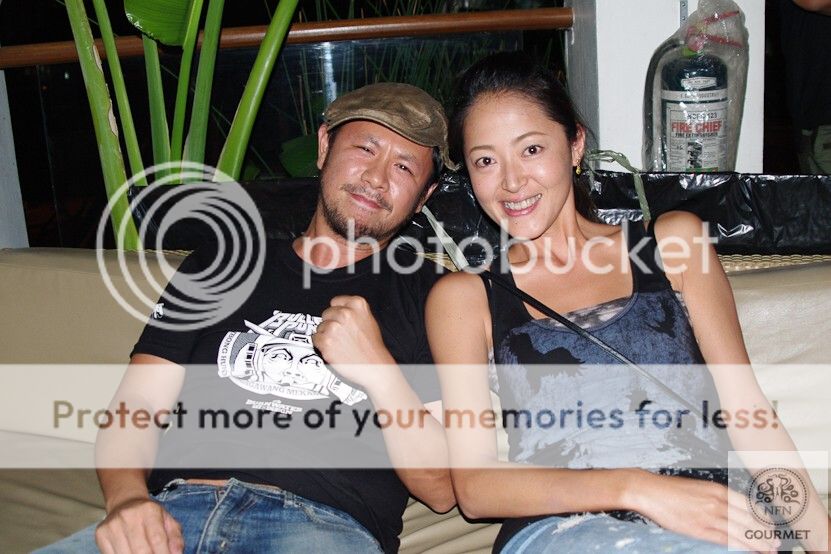 Jandric in the building!
Mars killed it. I haven't heard him play a 90's hiphop/R&B set in years.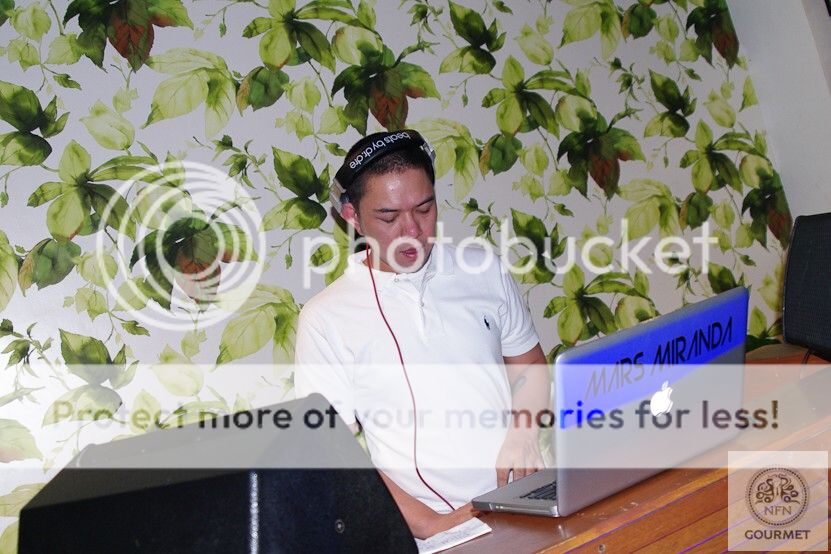 Hello, beautiful ladies.
Reppin' the 415.
It's Faye!
I love these girls!
Shot!
Oh hey, it's Pam!
I went to school with the dude in the middle. I wonder if he still remembers me.
Dee Jae Paeste with Cola and Sleepless in Seattle.
Fierce.
Before Nikes, Michael Jordan wore these.
See you again in a few weeks!