After Titan 2 Parkade, the girls (Christel, Mitch, Carolyne and Anikka) and I went to Time on Makati Avenue for the adidas Originals Laced Up event. We got our bands and proceeded to the rooftop to check out Mike Cons and Badkiss do their thing. We danced, we drank, we slapped some ass then went down to the ground floor where Tony Touch, Apollo, Vinroc and Shortkut rocked the house.
Here's an 8 minute video of what went down.
All Originals
Apollo, Vinroc and Shortkut (Triple Threat) #yee
With the legendary Tony Touch
It's Mike Cons!
Sam and Eric
Our table
What kept me up until the following morning
HERE. WE. GO.
Round 1!
Joey surrounded by beauty
Two of my favs, Christel and Badkiss!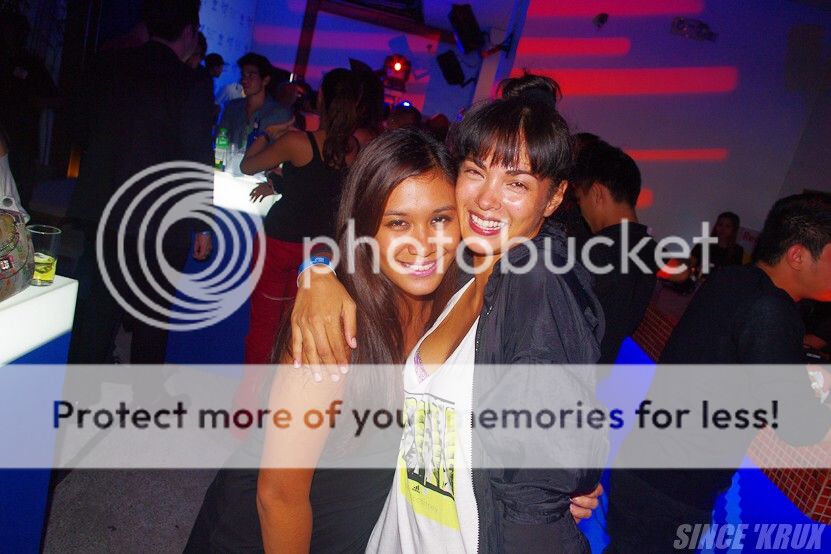 Name these 3 celebrities and I'll give you a cookie
Martin gave me this adidas Superstar keychain that I turned into a pendant
Ian (
WIP
) and Christel
I love the freckles on Anne Curtis' face
Martin and Anikka
With PJ and Jenn
Tony Touch and Martin
DJ Aryan and Faye
Joey with new frames
"Is he white?" LMAOOOOO.
The other Tony
Jaeger gone, Skyy next.
Marcus, Vinroc and May
The action downstairs
What up Jason!
Apollo and Tony Touch
All these great DJs on the same night #nuffsaid
I wonder who ended up with this rose
Awwwww
Buzz!
Chihuahua time
Still going hard at 4am
I love Figaro b-b-breakfast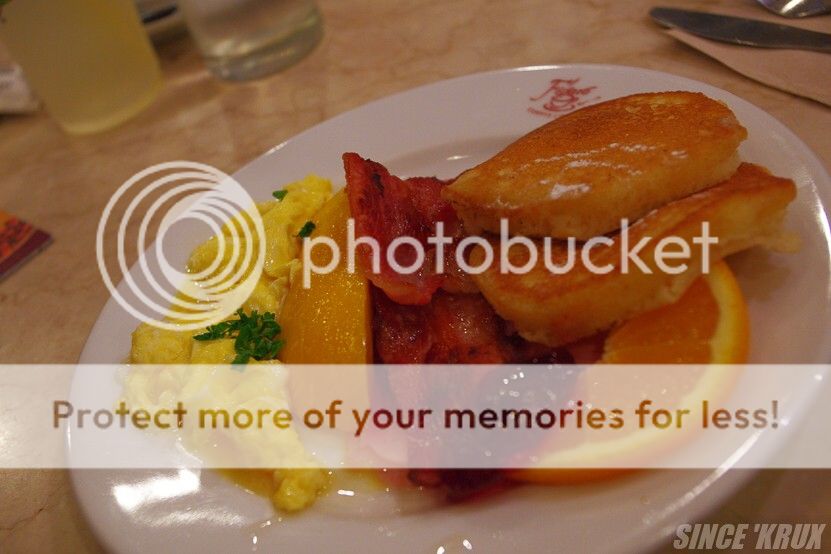 What a night. Thank you adidas Originals and Heavy Boogie!