| Posted in | Posted on Thursday, March 22, 2012
We're back at M Cafe for the first leg of Jayden's going away party!
With my cousin Shakes #hellahella
Hooded Fatz
DJ Medmessiah!
I love M Cafe Thursdays
Brendaaaaaaaa!
Shakes with Helen (of Troy)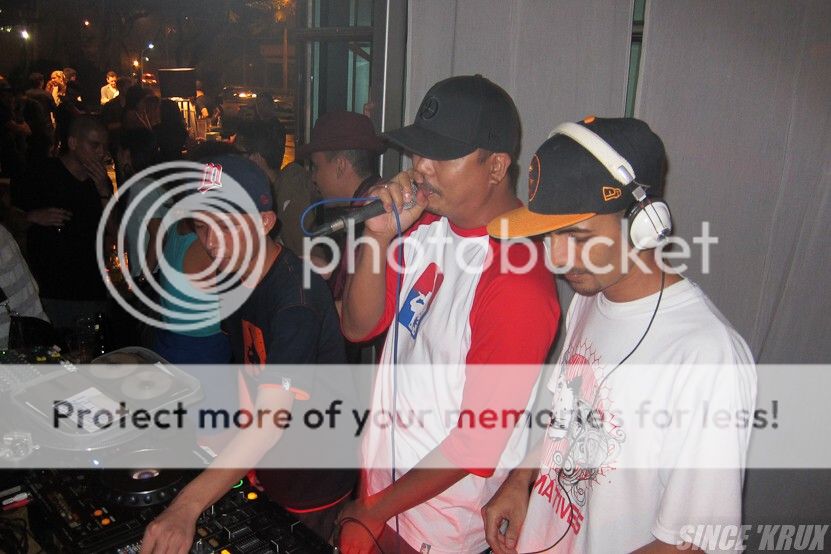 Astrud Crisologo
Jayden with Cerah, Kim and crew
Leave it to Jayden to pose for a random shot
Shakes and Kim
Nothing beats the music at M Cafe Thursday nights
Such is life
Marcus and Jayden pointing to the stars
I'm gonna miss these guys
Brought Skipp to Jollibee after, his first time trying the world famous ChickenJoy!
Man, that was fun.