| Posted in Azkals | Posted on Sunday, July 03, 2011
Dear Azkals,
Keep winning so we can keep doing this.

Love, Peace and Happiness,
Jojo
Another Azkals victory party Robot-style. They murdered Sri Lanka!
Photos by
Adoborat
on Canon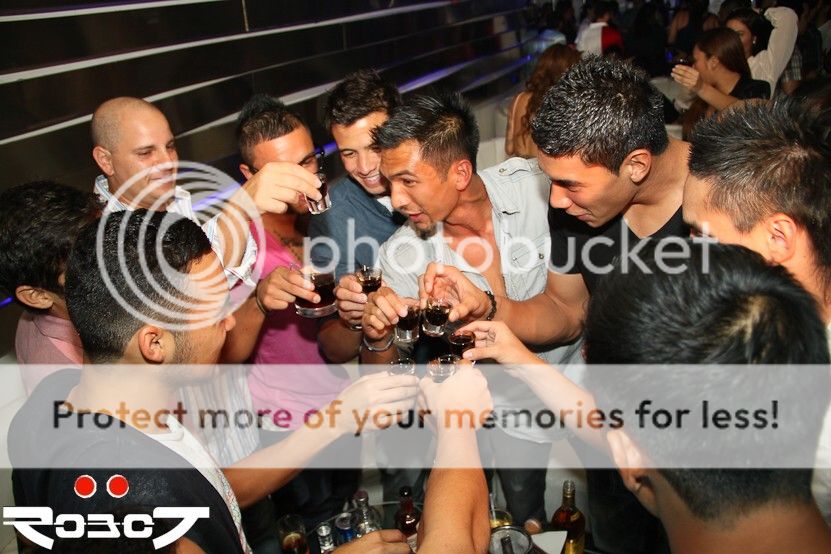 Click
HERE
to view the full set.
What a crazy night! Robot - North Park - Diamond Hotel - Pasig - QC. Shout outs to Mesh, Nate, OJ, Barry, Jena, Banjo, Sarah, Mara, Aliver, Dannah, Cola and the rest of the crazy peeps at Robot.

Now that's how you end a weekend... on a Monday morning when the sun is up! Ha ha.

Good times yo.