So
@justinerecto
@spamkitty
@littlemissval
and
@b0otayx3
didn't make but it's all good. These photos will show them all the Hello Kitty goodness they missed. :p
Cotton candy,
Sweet Patti Cakes
Hello Kitty mini cupcakes, Waffle Time, ice cream and pink lemonade. What a Vans x Hello Kitty family affair! (wish
@angelomendez
was there with his
TH flask
)
Welcome to Vans Glorietta


Wendell and Tony (AKTV)



Follow DJ Teaze



Maxene lurves Hello Kitty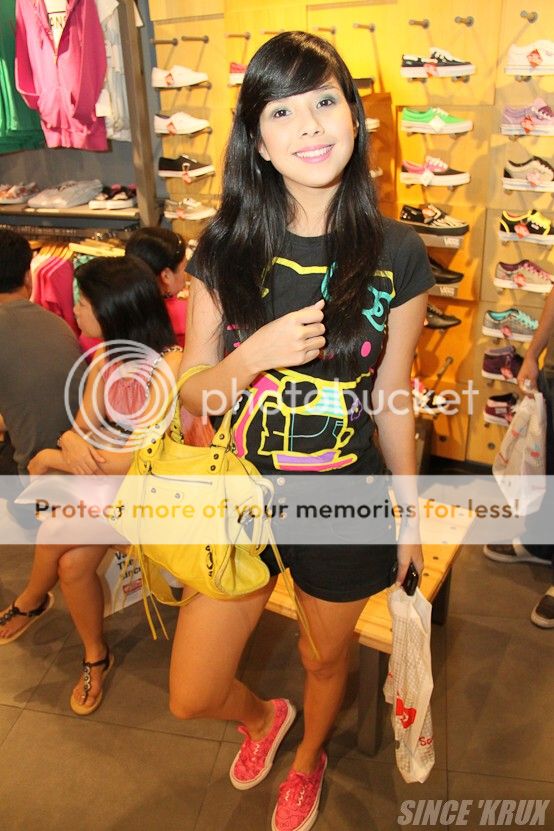 Adorable twins!
Hello Kitty x Girl Skateboard
Ginger signing the Hello Kitty deck
DJ SKRATCHMARK, Wendell and Lovi
Say hello to Kat, Thina and Cai.