| Posted in | Posted on Monday, January 14, 2013
I found the perfect spot to watch my San Francisco 49ers live! Welcome to
Insider Sports Bar
. Open 24/7, about 10 HD screens (a few outside and 1 in the men's restroom so you won't miss a play), pool table, imported beers and
good grub
.
Did you see my Red and Gold beat the Packers the other day? If not, then watch the highlights
HERE
. Kaepernick is the truth!
Mmmmm wings.
This set-up > National Sports Grill
No resting in the restroom.
The only other Niner fan in the house. Meet David. He's from SF and he's in town for a huge signing with PLDT.
We chatted for a bit after the game. I found out that he's the CEO of
Talk Free
. Crazy how he gave me $60 when I said I already paid for my bill. Got me smiling like the cup of coffee below. (tried returning it but he insisted I keep it)
He showed me a bunch of photos on his iPhone including his beautiful Victorian house in Potrero Hill, Irish wife and 11 year old daughter.
Went back at 2am to watch the Seattle-Atlanta game.
Tea for me please!
More wings.
Moved to the bar to try and change the Seahawks' luck.
Half time, Seattle = ZERO. AHAHAHAHAHAHAHA.
I hate Wilson with a passion.
Tea didn't go well with my chicken so I ordered orange soda. Mmmmm.
You a wine person?
Seahawks came back and went up by 1 point with 34 seconds remaining.
While I was shooting these ecstatic Seahawk fans Atlanta got within field goal range in one pass then scored a field goal for the win. #LOLSeahawks
Too bad my 49ers can't exact revenge on the stupid Seahawks. Here's a photo of my 2013 Air Jordan 1s.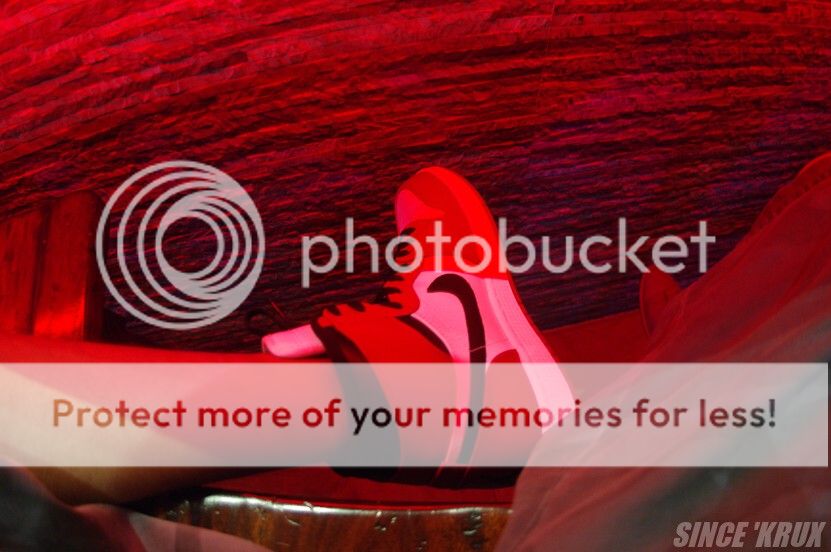 Who's down to watch the NFC Championship between San Francisco 49ers and Atlanta Falcons on Monday, 4am? I'll be the dude wearing a red 49ers fitted.
Visit Insider Sports Bar, ground floor of
Tune Hotel Makati
, on the corner of E. Mercado and F. Calderon Streets near Kalayaan Avenue. (left side going to Rockwell from Makati Avenue)