| Posted in Adidas | Posted on Thursday, January 10, 2013
Great people, dope music, live beatboxing, fashion show plus food and drinks. Now that's how you do a store grand opening!
Welcome to adidas 2 Parkade.
Snippets of what went down. (click to play)
Both Originals and Performance.
Nothing but The Three Stripes.
We are all in.
Busy night.
Soccer jerseys galore.
From end to end.
The shoe wall.
Year of the Snake goods.
Matching apparel.
adidas Originals wall.
Animal print is still a go.
Some more YOTS apparel.
It was like this the whole night!
Football will be bigger this year and The Three Stripes got exactly what you need.
The crowd outside.
Nix Dam P on the 1s and 2s.
I spy Kat Alano.
Live mannequins.
The rest of the models.
You know these familiar faces.
Food for the guests.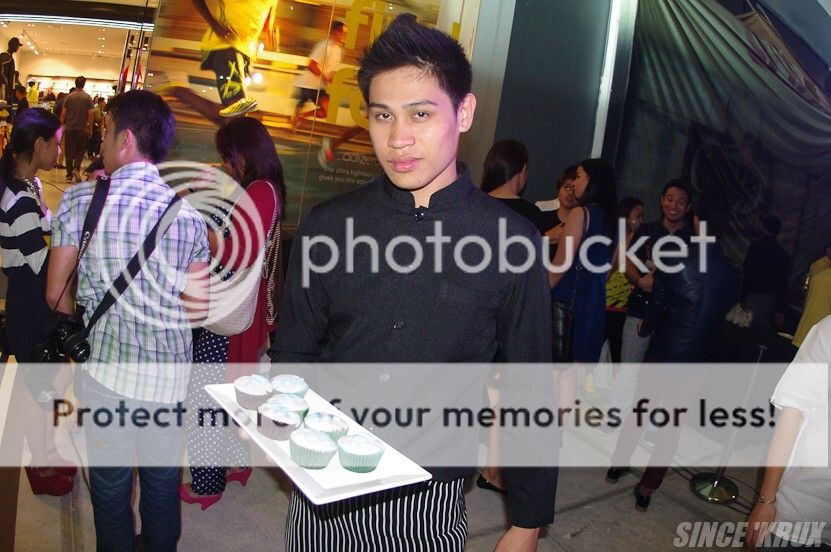 Red Bull gave away some cans.
Turbulent kind of evening.
Still going.
The Three Stripes ain't hard to find.
Visit adidas 2 Parkade on the corner of 7th Avenue and 30th St., Bonifacio Global City, right next to High Street and High Street Central.