Last night 3 DJs saved my life. THAT. IS. ALL.
Video courtesy of Heavy Boogie and photos by JoeyTooFresh!
DJ Badkiss with the opening set
DJ
Skratchmark
, DJ
Teaze
,
JoeyTooFresh
and Anikka
With Martin (
solemovement
)
That's a dope camera set up!
The b-boys
Margaux in the house!
Q-York
Sahara and DJ Badkiss
Photobomb!
No photobomb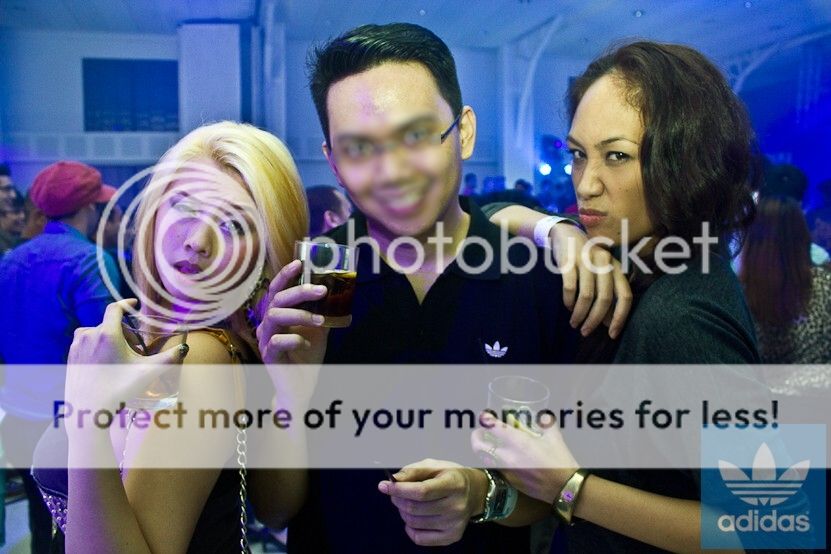 What up Mike! (adidas)
DJ Complex
adidas represent!
3 for Three Stripes
So official
With my dude Jayden (adidas)
Gaux and Dee Jae Paeste
Damn, I got photobombed.
Maseo! (De La Soul)
Gaux and Tony Toni (89.9)
Maseo, DJ Shortkut and Ali Shaheed Muhammad
Grindin'
Fun fun fun
What up Kevin! What up Martin!
For his size this dude can get down.
Photo op time!
Ericaaaaaaaa! #DaimosScream
Ali and Anikka
He got some old vinyl signed. I'm jelly!
DJ Shortkut doing what he does best.
Thea and Badkiss with Sean
Pazzy and Ines made it. Woot!
Awwwww it's over? But I was having so much fun!
I didn't go into detail on what went down last night because words can't simply describe how fun it was. I pimped this event for weeks and I'm glad that it lived up to its hype. If the photos above don't convince you maybe this will.
Shout outs to
adidas Philippines
and Heavy Boogie for another successful event. Also to Jayden for the extra complimentary tickets and JoeyTooFresh for the photos.
adidas events keep getting better and better. I can't wait for the next one!
Three Stripes, yo. Don't you ever forget. :) #AllOriginalsRepresent