| Posted in | Posted on Wednesday, February 29, 2012
Man, the TechnoMarine x Manny Pacquiao launch was off da heezy fo sheezy.
* FIST PUMP JERSEY SHORE STYLE *
I'll be back with a video but for now I shall zzz...
Jayden, a graduate of BALL SO HARD U.
Up in the Skye
Double J
Less than 24 hours and we see Sam and Anton again. The girl on the right? That's Dee. Awesome job on the event! * CLAP CLAP CLAP *
Some guy named Manny Pacquiao signing stuff. You spy Chavit in the photo? #flylikeag6
Where to cop Manny's shirt? Shit goes hard as his chiseled chest, abs and arms. * PAUSE *
The Big Boss with B and G in the back
Her: Are you really famous?
Me: Umh, I think they meant anus.
Can also double as an eye patch.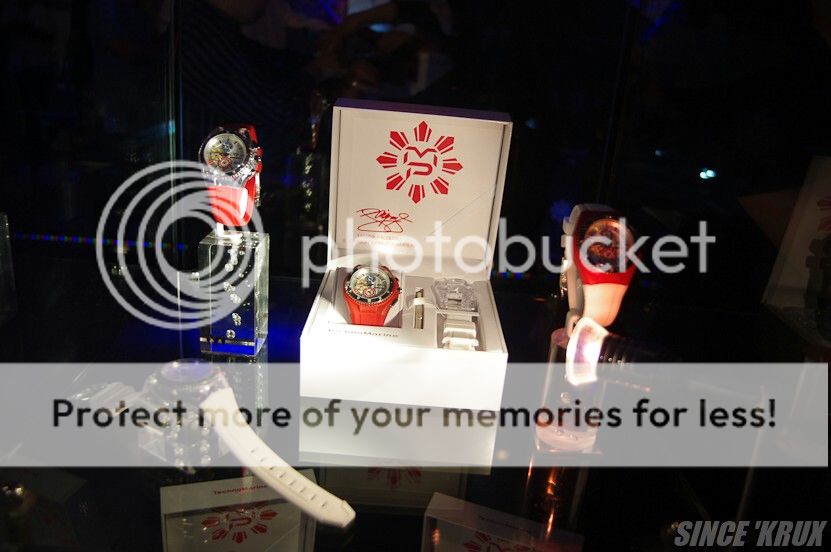 BRB.