I ain't even gonna lie. I was a bit apprehensive about how it would turn out, given that everyone involved in this event only had less than a week to promote it.
But you know what? adidas made it happen. We all made it happen. Thanks to you and all the great peeps who rolled through.
Can I just say, coming out of the elevator and seeing
DJ Badkiss
on stage was like stepping into heaven. I love her music and the whole Skye Lounge set up with the setting sun in the background blew my f*cking mind.
Closer
Say hello to Jason
Rosario (STATUS) and Angelo Mendez
Omar (Commonwealth), DJ Neil Armstrong and Joeytoofresh
Solar x Vans
One more Badkiss
Vince
Nice one, Mark.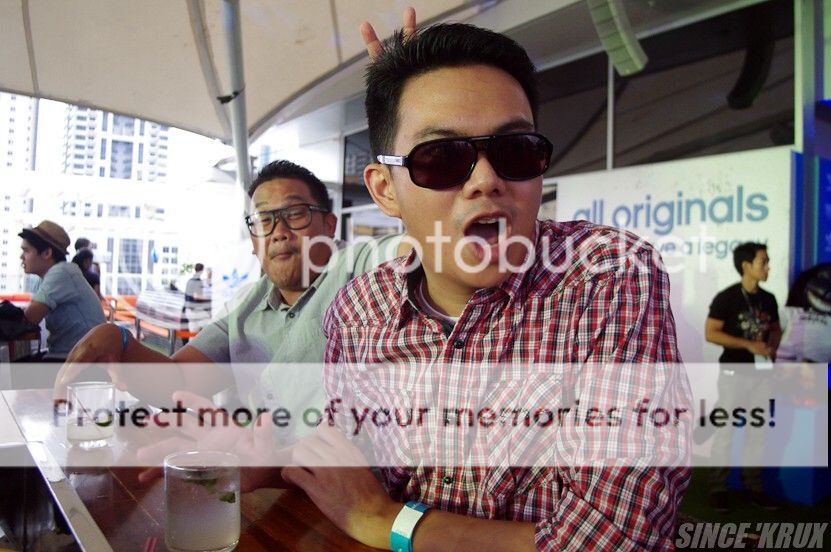 We all ditched a weekend getaway in Davao for this!
Martin (solemovement)
JC in the house!
DT
Mike and Christel
Dennis, Rely and Mike
adidas familia
Bianca and Kelly
Sup Tony!
Neil doing another interview
Barry has been M.I.A. Calm down folks. He's just preparing for world domination.
West side!
Eric and posse
And another one
Marcus and May
Past the sky
You know how to enjoy an open bar? Slam some money down a server's tray and tell him to keep the drinks coming. (in a nice way of course)
Speed drinking here we go!
Nix's turn
Banj (Body Rock) and Omar
Margaux is so cute!
Jason's turn to be interviewed
Thea, Krystle, Liz and Gaux
Bella and bella!
Danii and Rely
It's my little sister/daughter!
VC (not Vince Carter, duh)
Sam
With two of the greatest
Kevin!
It's D again
George (but I call him Horhey)
Angelo and Omar
Supermikki
Wristband check
Raoul, Donna and Banj
I loved her set
Mark and Kelly
Last up? DJ Neil Armstrong!
I spy Vicky Herrera
Wrong party, gurls. LOL.
Christel with Ian (WIP)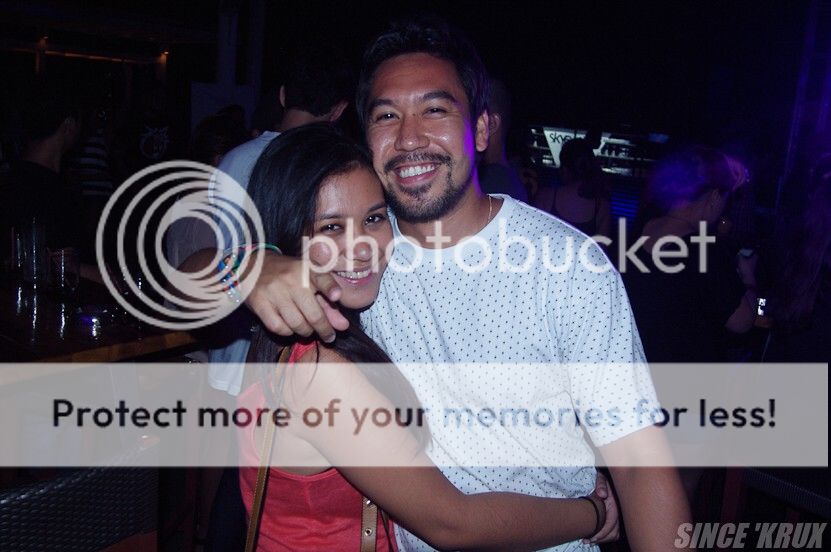 All adidas Originals everything. Whose kid is this? She's so adorable!
HAND SOCK CREW
Mama Mia!
Moi and his love for sausages
DJ Skratchmark and WendellVans (distracted by a hottie)
wL
Smile for The Three Stripes
Mickie creeping in the back
Hi Kath!
Nate Burkey
Registration gets love too
See what else you missed (click to play)
Best weekend of 2012 so far. Thank you adidas Philippines!