| Posted in | Posted on Sunday, October 09, 2011


New packaging, same old sneaker cleaner goodness.

What lining up at 4am will get you.... Your size and a free tee!
Roller Derby crew
She was shy so Brownie joined in for the photo
Next stop? Urban Athletics for Pulse Saturdays!
Sarah, DJ Teaze and B-Roc
Nicole
DJ Skratchmark
Chrizo and Agee
MC Dash
Gene Roca
Nicole and Ginger
The Billions
Roe and Kat
3rd stop? Fiamma for Rosario Herrera's birthday celebration!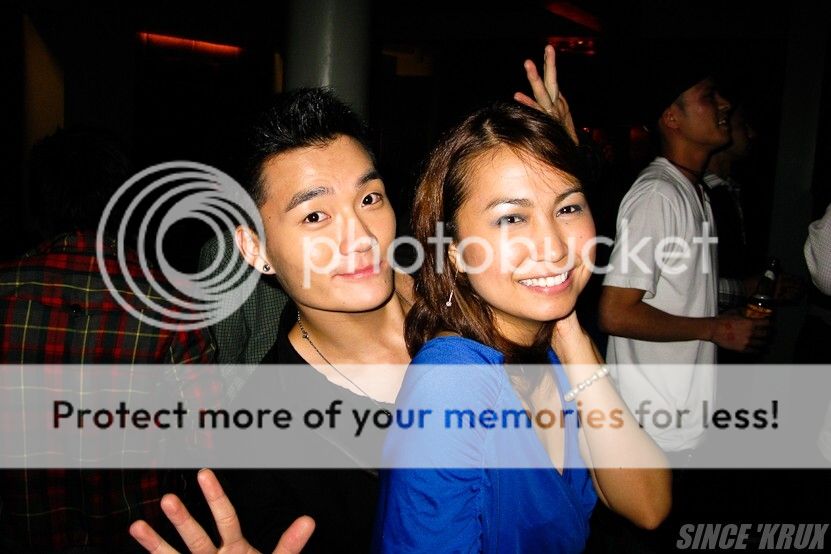 Karen with her Keds team
Mandatory photo with the birthday celebrant
I thought I was done after 3 different events but I still made my way to Robot for one more drink. Ripe mango shaaaaaaaake!

I woke up Sunday with a vodka bottle next to me. My pillow must've been jelly as hell.