| Posted in | Posted on Thursday, June 09, 2011
No stories, no captions, no tags, no hyperlink, no names.

Hopefully these photos and video will suffice.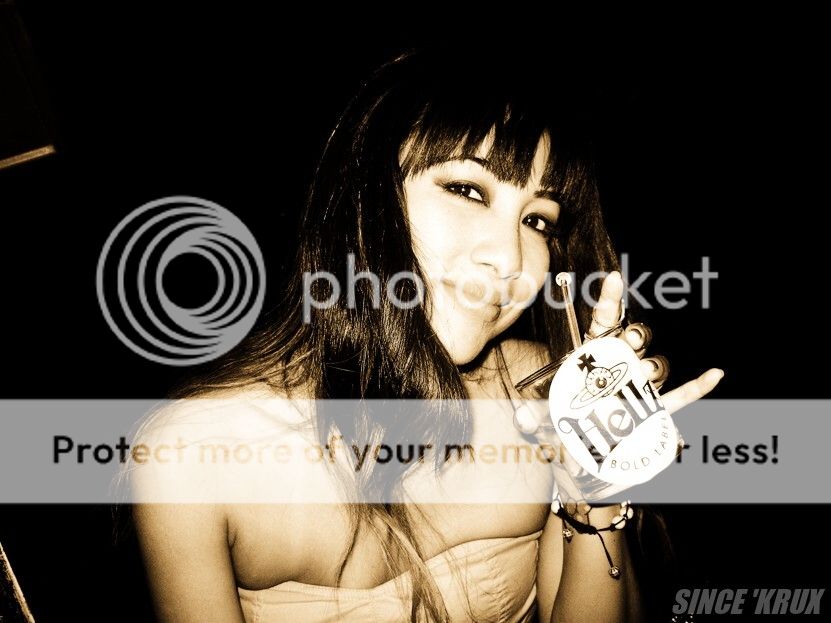 Okay I lied.
Shout outs to Angelo, Jon and Patti, Brian, Skratchmark, Ace (HAPPY BIRTHDAY!!!), Jay-P and crew, Wendell (Vans), Victor, Mark Arcenal (Fatlace), Bam and Lanie (Hellz Bellz), Mia (finally!), Eric and all the great peeps I saw tonight. (I think Commonwealth was there too but I didn't get to meet them)
That was fun!
:)